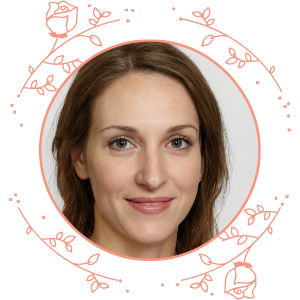 Buongiorno! My name is Angela Marino and I am an Italian/American living in New Jersey. I am a mother of 4, a wife, and a nurse at a New York hospital. 
However, what people don't know about me is that I am a keen writer, where I'm constantly writing short stories and diaries and leaving them scattered around the house. 
This blog is a new project for me and one that I am both frightened and excited to embark on! I have always thought about writing this blog but it wasn't until my daughter Sofia set up the page for me that I really got stuck in with my writing. 
Recently, I completely renovated our home, which was a tiring and expensive project, but one that I enjoyed very much, and this is why I wanted to start a home blog to help other people with their renovations! 
The name of my site 'Pausa Caffe' means a coffee break in Italian, and let's just face it when we are taking on a huge project we all need a big coffee break! So with all my recent experience with home renovation and design, I would like to share this with all of you on the internet, because we all need a helping hand now and again. When I was doing my project I was constantly asking my friend Pippa (who is an interior decorator) to give me tips and advice for which colors I should paint each room.  
So whether it's a small or big project I hope that you will be able to take something helpful from my blog, to make your home feel amazing!
Get decorating and have fun!
Angela